Address:
Pasir Ris Drive 6, #01-124 Block 446, Singapore 510446
Best for:
Paediatric and family dentistry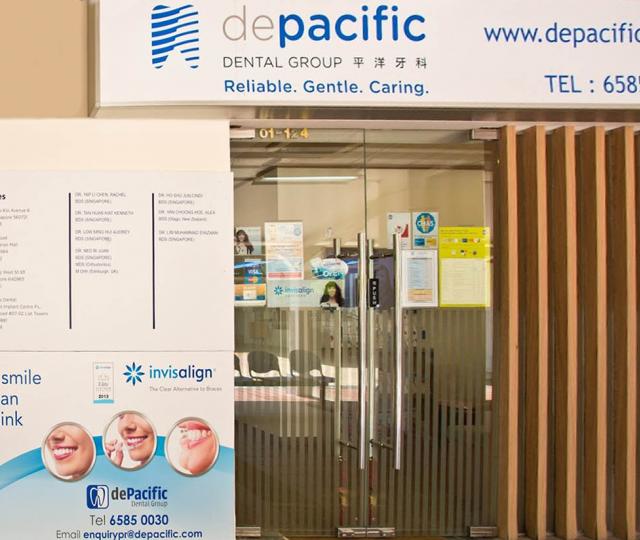 dePacific Dental Clinic is known for providing a wide variety of dental treatments, especially in the field of cosmetic dentistry. Their versatility makes them one of the best dental clinics in Pasir Ris. If you are in need of wisdom tooth surgery or root canal treatment, dental cleaning or teeth whitening - dePacific is a great choice to get your treatment done.