Address:
127 Tanglin Rd, Singapore 247922
Best for:
Root canal treatment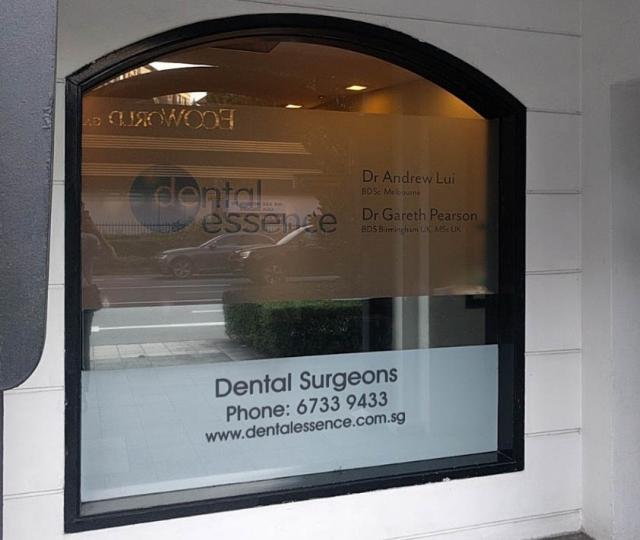 Dental Essence was founded by Dr Andrew Lui from Melbourne and Dr Gareth Pearson from the UK. Their shared philosophy about dental care and treatments bought them close and they became not just business partners but close friends. Using the latest dental technology, they do not compromise their values and the quality of the service they provide to countless patients.
In addition to general dentistry and oral hygiene treatments, they also provide more specialized services like Invisalign, dental implants, oral surgery and braces, among others.