Address:
127 Tanglin Rd, Singapore 247922
Best for:
Root canal treatment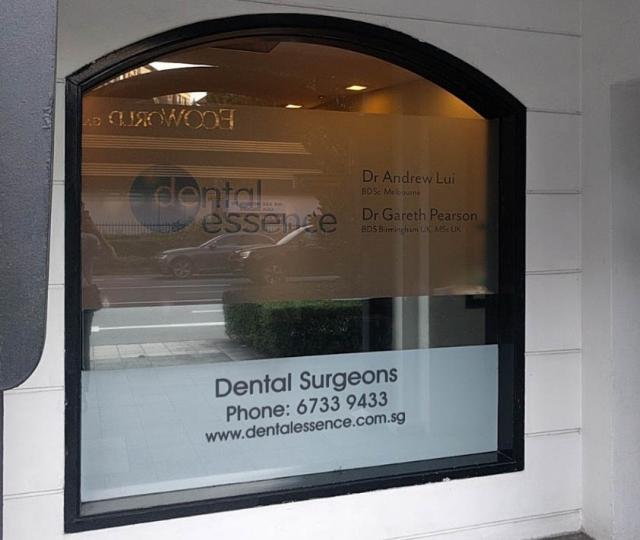 Customer Reviews
Google review:
Hamilton Lau:
My family and I would never dream of going to a different dental practice. All the dentists and assistants are top-notch and very skilled. Staff are extraordinarily pleasant and polite. And perhaps most importantly, they're all very responsive and flexible in the case of that occasional emergency!