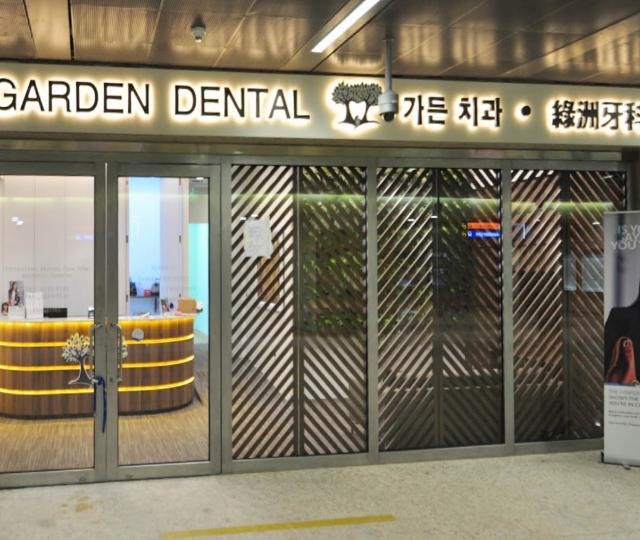 Address:
2 Farrer Park Rd, Singapore 217567
Best for:
Tooth pain management
Customer Reviews
Google review:
Kangho Kim:
I had been there for sports mouthguard. I have never had such a comfortable mouthguard. I always failed to find one suitable for my mouth because I have a very sensitive gag reflex. But thanks to Dr. Robin and the 3-D scanner in this clinic, it took only ten minutes or less. Also, I now have no difficulty in exercising with my own mouthguard. Services are affordable and high standard. Thank you Dr. Robin and friendly staff for helping me out.