Address:
2 Farrer Park Rd, Singapore 217567
Best for:
Tooth pain management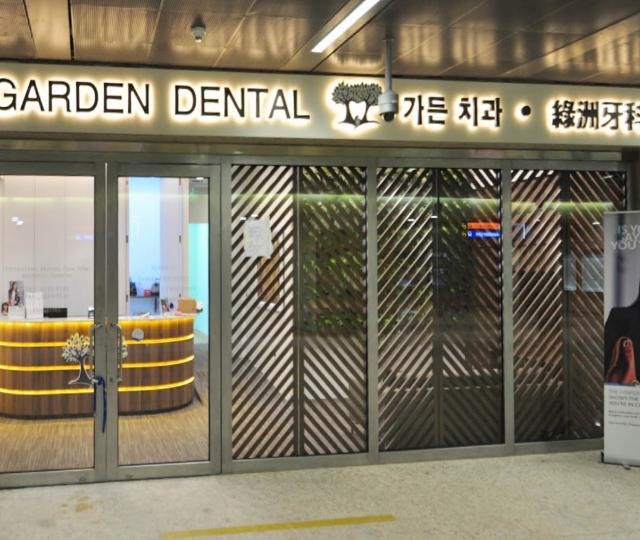 A person's oral health is an indicator of their physical and psychological health, according to the doctors of Garden Dental Clinic. They strive to minimize your fear and discomfort in a holistic manner in order to ensure an enjoyable visit to our dental office.
Garden Dental Clinic is dedicated to providing everyone in Tanglin with high-quality dental treatment and services. As they are situated within the Botanic Gardens MRT station's exit B area, we offer patients a tranquil and soothing environment that is conducive to their comfort.