Address:
810 Choa Chu Kang Ave 7, #01-08, Singapore 680810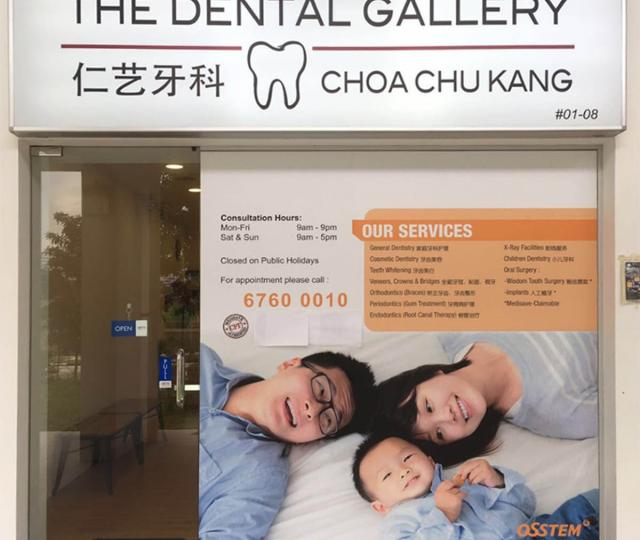 The Dental Gallery is a group of dental practices that have been offering the highest quality dental care to residents of Choa Chu Kang in a welcoming and friendly environment. The mission of this family-oriented clinic group is to provide modern dental services while using the latest digital technologies. By doing so, they ensure your treatments are tailored according to your specific needs while giving you the best possible result.
A dental visit at The Dental Gallery is pleasant, high-quality, and provides everyone with a stimulating experience. Whenever necessary, they cooperate with specialists to make sure that the best care is offered for every patient.