Address:
1 Raffles Place, #05-19, Singapore 048616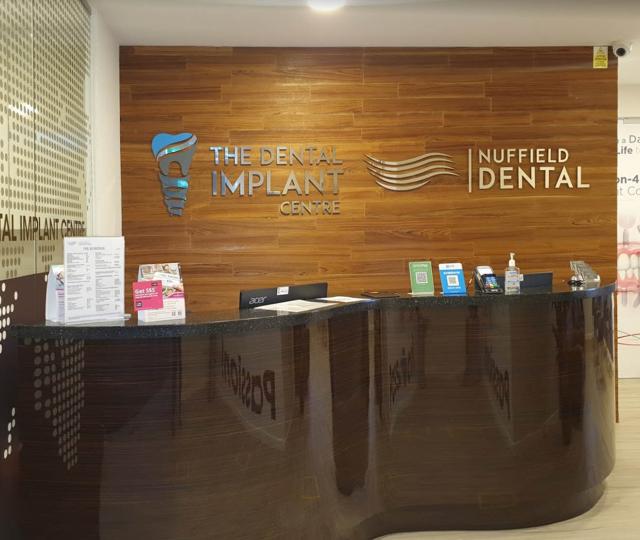 Customer Reviews
Facebook review:
Chloe de Nazelle:
I can honestly say that I have never felt so welcome at a Dentist in my life. Dr.Samintharaj Kumar looked at my teeth, we took photos, did X-rays and he explained in detail the options I had and how each would be executed. I opted for a few veneers and an implant to correct my smile and keep it looking natural. The first step was to whiten my teeth with a home whitening kit and then I needed a root canal. I was apprehensive yet Dr Surinder Arora talked me through the process in detail and reassured me that I would be ok! Once the initial numbing injection was done. I was both shocked and relieved that I felt nothing, not a single thing. Painless! The whole procedure took less than an hour from start to finish and I felt great! I went home a little numb but all in all felt amazing. I am now on the the next stage but I will keep posting as the treatment unfolds! Conclusion so far : The Dental Implant Center @ Raffles Place is professional, informative and extremely welcoming!
Google review:
Trang Tran:
I had a small surgery for my wisdom teeth and it was amazing!!! Dr.Kumar did a really good job with an incredible speed but no pain at all. the employees were extremely careful and helpful too. Highly recommended this dental!!