Address:
290 Orchard Road, #09-09/10 Paragon Tower 1 via Lift Lobby E or F, Singapore 238859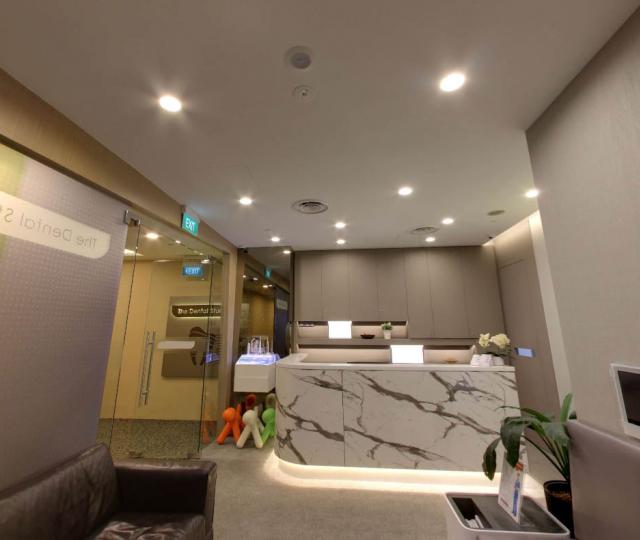 Customer Reviews
Google review:
Agnes Tay:
Have seen Dr Tan Wah Ching, previously at NDC, now at this place, she always never give me worry and so forth related to my teeth. She always have lot of patience with me. Whenever I not to sure. She will told me what to do and so forth. The counter people a bit impatient with me but overall still friendly.
Yelp review:
Cherrylene L.:
I had teeth whitening done with Dr Lynette Ng and it was a very pleasant experience (helps that she is super easy on the eyes too...). The waiting time was short, the clinic felt private and exclusive, and the staff took effort to to make sure that you were comfortable through the whole procedure which took about an hour and a half in total. It did hurt a little (when the light causes the bleaching agent to react), but the pain was not unbearable. You can also watch a movie (duper cool movie goggles) while you're undergoing treatment- they have a great selection of movies, including the latest cartoons which I guess will be great for children. Dr Ng also very patiently explained the aftercare procedure, and how best to maintain results. At the end of the treatment my teeth was about three shades whiter (you get a polaroid showing you the before/after color). Of course the results don't last forever and it has been a good few years since I did my treatment, but I still feel better about my teeth now than I did before.