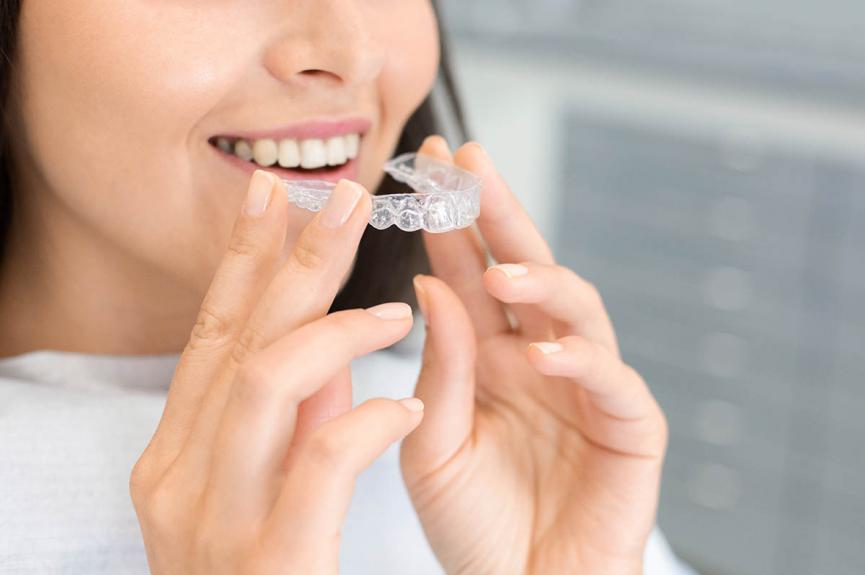 This blog post will take a look at Zenyum Singapore, an orthodontic treatment that aims to improve the aesthetics of one's smile. Read on to find out how it works, what differentiates it from Invisalign aligners, and what limitations it has.
What is Zenyum and how does it work for a perfect smile?
Zenyum is a treatment to straighten the teeth that comes in the form of clear aligners. It can be done in partner clinics across and the steps are quite simple. The first thing that a patient has to do is take pictures of their teeth and send them straight to Zenyum using their website or the special Zenyum app.
Then, they are to have a 3D scan (scanning of teeth using X-rays) of their mouth at one of the said clinics, then have an initial consultation session and pre-assessment with an orthodontist. As the specialists review the results, they will come up with a personalised treatment plan and show it to the patient for approval. Once they get it, the plan is put into action.
The Zenyum braces are then manufactured in multiple sets of aligners to cover the different stages of the journey so they match their owner's teeth perfectly at all times. Patients have to wait around 4 weeks to get them. In order to work, they have to be worn 20-22 hours per day. The good news is that they can be taken out before every meal. This is what makes them so conveniently different from traditional metal braces which - once attached to the teeth - can only be removed by the dentist in charge.
Each package comes with instructions that walk customers through the Zenyum braces treatment. In most cases, it takes several months to finish. Treatment time varies from one person to the next (just like that with Invisalign and metal braces). Some folks need three months to yield the results they are after, whereas others take a total of 9 months to complete their journey to straighter teeth and a confident smile.
Alongside the braces and retainers, Zenyum also offers a sonic toothbrush and a whitening product for a full transformation of the teeth. Zenyum whitening is a medical-grade gel fabricated in the US and shipped to Singapore. It is not sold over the counter and requires a dental appointment. This s the only Zenyum product that is not made in any of the Singapore-based laboratories. One can obtain it by going to a dentist partner or a specialised clinic for fitting braces.
What is the difference between Zenyum and Invisalign?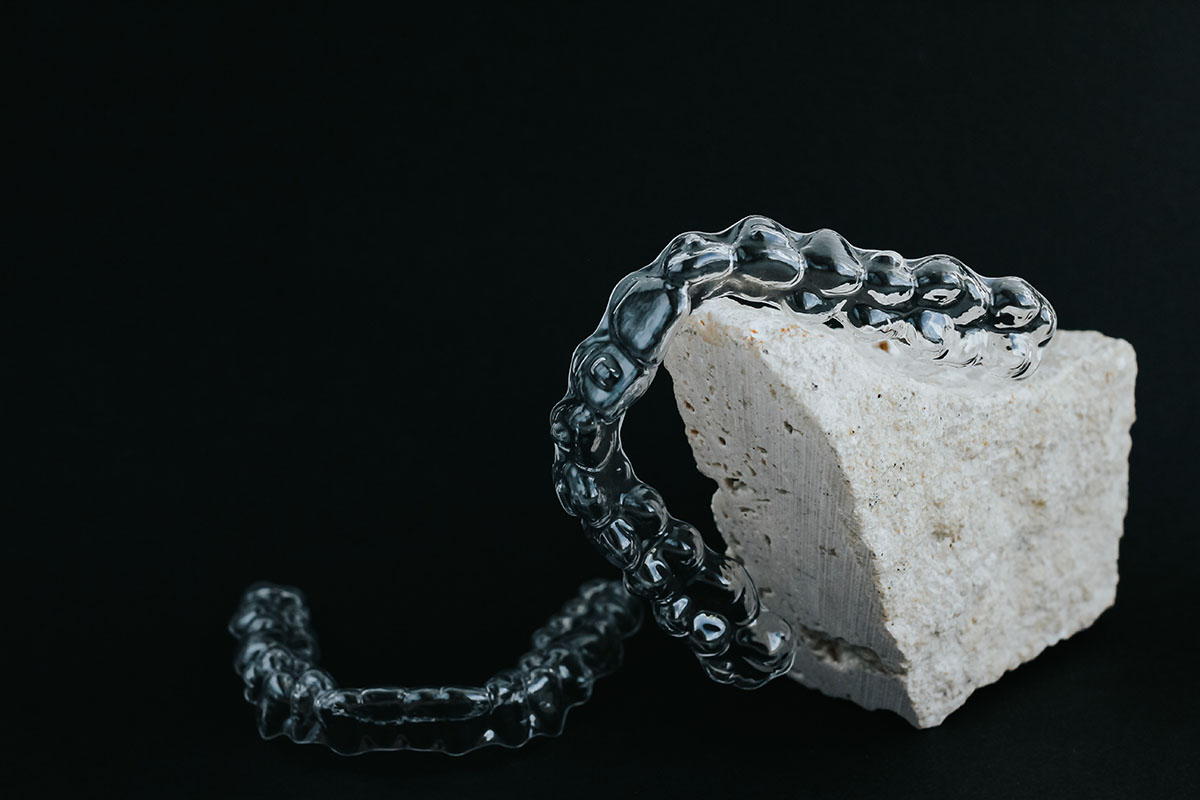 Zenyum braces vs Invisalign seems to be a hot topic lately. Invisalign is one of the first aligner brands to ever hit the market. Other than its invisible aligners, it is also known for its hefty price. Now, there is a massive price difference between the two products. Zenyum aligners are much more affordable than Invisalign but the quality is not affected. Zenyum cost runs around $2,500 and there are no hidden costs. As for Invisalign, the numbers can reach up to $10,000.
Another difference is that with Zenyum retainers, the smile progress is supervised remotely using the specialised app. There is no need for an in-person check-up. With Invisalign, you have to schedule a follow-up dentist appointment with your clinic.
When it comes to the scope of treatment, Invisalign is at an advantage because it was meant to cover a wide range of malocclusions like underbite, overbite, crossbite, open bite, crooked teeth, and overcrowding of teeth. In comparison, Zenyum works on the front teeth and can fix minor aesthetic issues. It can be used by people who need small corrections or former brace wearers whose teeth have started to shift back into their initial positions.
In terms of duration, Invisalign offers a lengthier treatment that stretches across 12 to 18 months overall. On the other hand, Zenyum can get the job done in less than 9 months, according to tooth doctors and patients themselves.
Why is Zenyum so cheap as compared to Invisalign and other products of the same kind?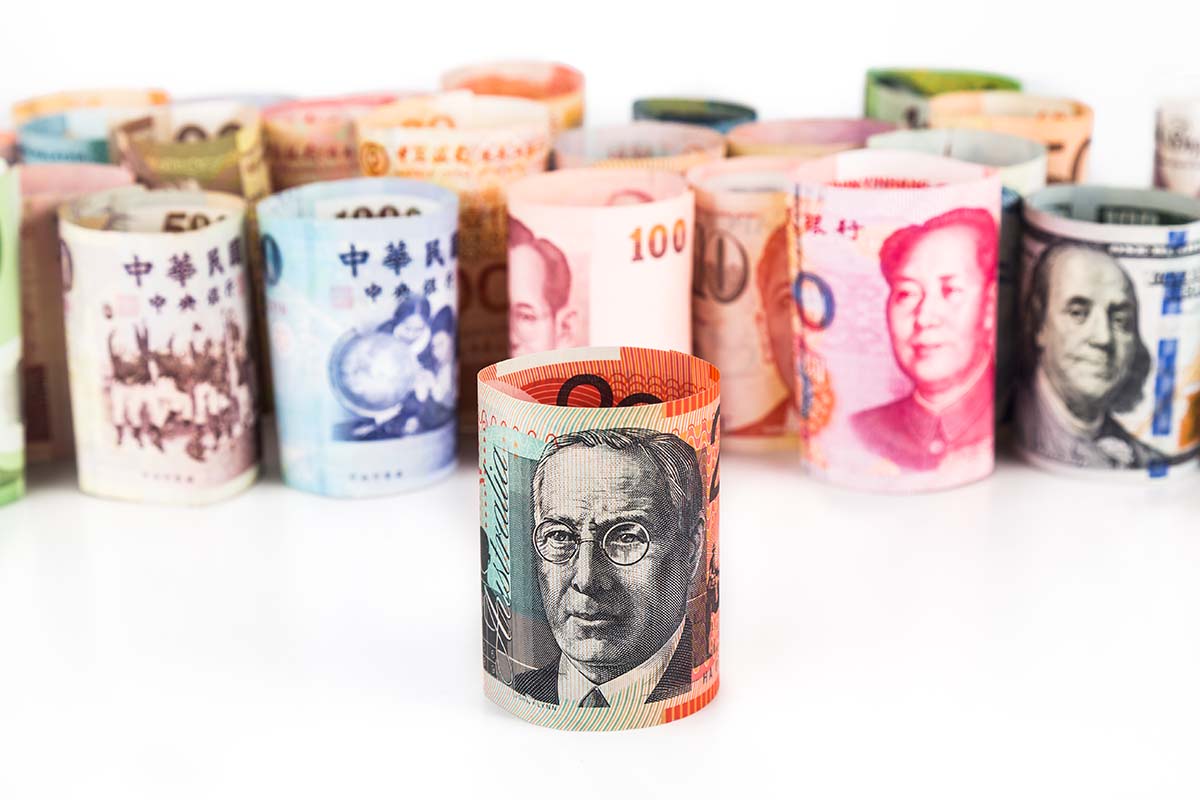 Basically, Zenyum is designed to treat mild cosmetic problems to the front teeth like buck teeth. In other words, it works on simpler cases that do not require extractions. This significantly reduces the cost of the entire treatment.
Lastly, remote-monitoring technology ensures that a great deal of customers is tackled on a daily basis without queues at the clinic and is beneficial for both the orthodontist and the patient 1. A dentist can check the progress of the treatment via the photos that each patient is instructed to send once every five days. Physical consultation comes at an extra cost. The treatment process is not only hassle-free but also easy to follow through.
This does not mean that the quality of the treatment or the material itself is compromised. On the contrary, Zenyum counts on medical-grade equipment and professional dental experts, which in turn creates astonishing results.
The hundreds of happy customers are proof of that. Among them is Joey Lee of AsiaOne who opens up about her experience with Zenyum braces and talks about the pros and cons of her journey. She explains that throughout her life, she has been told horrible stories by her friends with metal braces and she was not fond of the idea to use metal braces at all.
Creative producer Yun Qian Lim was thrilled to share her thoughts on Zenyum on her Instagram after 4 months of wearing the aligners. A number of YouTube vloggers have spoken up about the product. They were generally drawn to the affordable prices and decided to give Zenyum a try. According to their words and reviews, it turned out to be a success. You can find more positive reviews on the Zenyum website.
Advantages of Zenyum - orthodontic treatment
Zenyum retainers are comfortable and invisible; the materials are comfortable
The treatment with the 3D-printed clear aligners takes only a few months before it achieves the desired smile transformations
It's cheap and in fact, there is a huge market cost difference between the product and other plastic aligners such as Invisalign
They have a dedicated customer care team who is ready to cater to patients' needs whenever necessary
Zenyum instalment is easy and quick
It can help with tooth movement after treatment with traditional braces
It is pain-free
Wisdom teeth don't have to be taken out in order to use Zenyum braces (with brands like Invisalign this may not be the case, though)
There is no need to check in with a dentist all the time. Initial assessment and 3D intraoral scan (as well as any required scans for that matter) are done in-person. Whereas all other check-ups during the remaining weeks of the treatment take place online. It's perfect for customers who aspire to improve their smile but absolutely hate dentist visits (with Invisalign, only an Invisalign-approved dentist can do that.)
What Are Some Shortcomings of Zenyum Aligners?
Zenyum braces are not capable of fixing major teeth malocclusions or severely crowded teeth. Fixing crowded teeth 2 and other more severe conditions is one of the pros of Invisalign. The teeth strengthening power of the product is limited and is not suitable for conditions requiring more complex treatments.
Regarding dentist supervision of treatment, patients are monitored via an app where they can get further advice and instructions. This does offer more convenience but at the same time, it can affect the entire braces experience. A complimentary assessment is key.
And finally, once you finish your journey with the aligners, you have to wear retainers for a few hours every week to sustain the results 3. That being said, this is not exclusive to Zenyum. Truth is that all invisible braces come with this downside, Invisalign aligners included. Further physical assessment is not needed.