Address:
Bishan Street 11, #01- 446 Block 503, Singapore 570503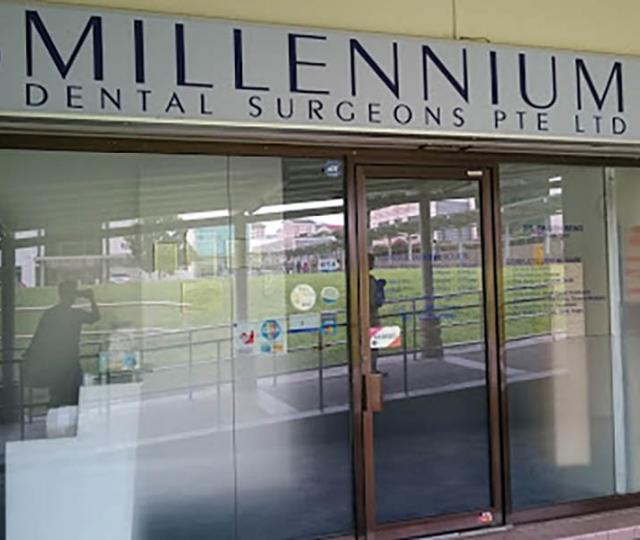 Customer Reviews
Google review:
Patrick Foo:
Dr Shawn has been more than a dental doctor to me, he has became a friend that provides genuine, sincere dental care for me. He has been looking after my dental health for more than 20 years. I have seen him upgrading his dental capacity and equipment so as to provide top service to his patients. His staff is diligent and friendly. I get's reminder call and text for appointment, follow-up call after medical treatment. His dental charges is very reasonable which I really appreciate. Thank you Dr Shawn for your quality and fantastic service in taking care of my dental health.
Yelp review:
Lee S:
Dr Shawn is a dentist you can trust and go to regardless of the state of your teeth or how brave/ fearful you feel abt dental visits. I had super bad experiences during my regular school dental visits with fierce/ rough dentists which left me crying each time I sat on the dental chair. Naturally, I wasnt too fond of visiting a dentist and the thought of going to the dentist scared me. I started my braces journey with Dr Shawn more than 15 years ago as a young teenager. Even with 4 extractions and monthly tightenings to be done, I left his office each time without a sense of fear. He ensures you are comfortable and treats you with utmost gentleness. It was alw an awesome experience no matter how sore my teeth felt. I grew up with Millenium Dental and have been going back for my regular dental checkups since then. Recently, I had my wisdom teeth extracted. Scary.. but when you know you are in good hands, half the battle is won. No matter where you are at in your oral hygiene, just make an appointment and trust Dr Shawn to take care of everything!