Address:
150A Bishan Street 11, #01-177, Singapore 571150
Best for:
Wisdom tooth extraction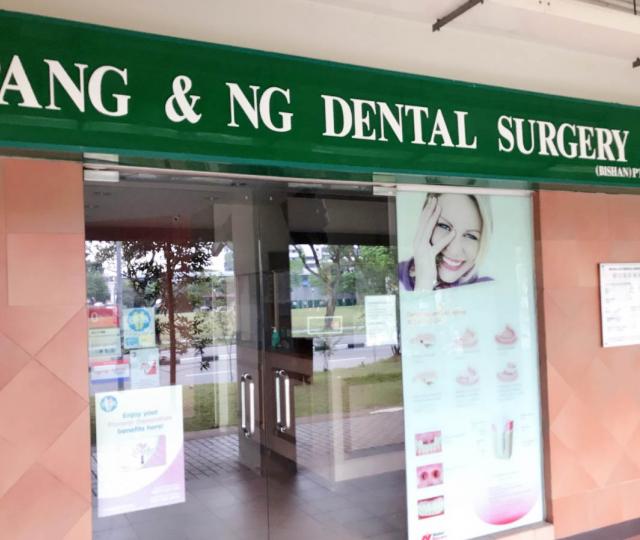 If your teeth are making you uncomfortable, get them checked out at Pang and Ng Dental Surgery. You'll be greeted with a warm smile and a comforting hand on the shoulder from the moment you walk in the door, and we can promise you'll feel safe, comfortable, and anxiety-free throughout your visit. They offer a wide range of services including orthodontic treatments, wisdom teeth removal, root canal treatment (with or without pain relief), dental implants, and all other aspects of general dentistry. They pride themselves on providing excellent customer service to each of their patients.