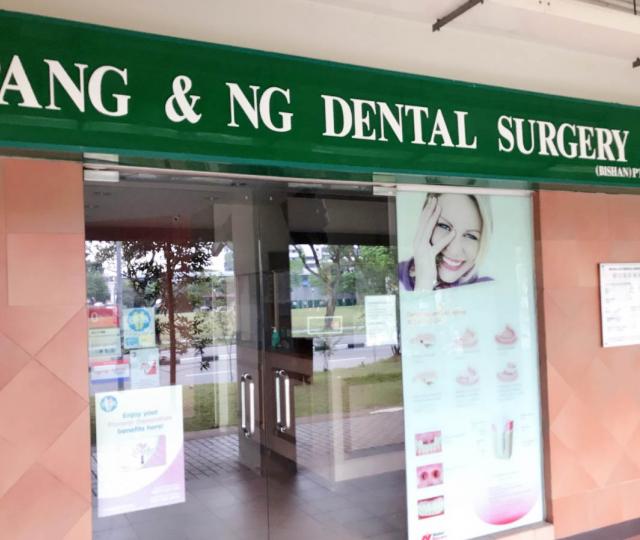 Address:
150A Bishan Street 11, #01-177, Singapore 571150
Best for:
Wisdom tooth extraction
Customer Reviews
Google review:
Jing:
If you are looking for a dentist, look no further. MASSIVELY underrated place. Did not expect much when coming here, but was pleasantly blown away . Dr Ian attended to me and was very thorough and professional. Explained what he was doing every step of the way and made sure I was relatively comfortable for my wisdom tooth extraction. Receptionist was friendly, nurses were attentive. I think I might actually enjoy going to the dentist now. They've earned a lifelong customer! Thanks to the whole team!