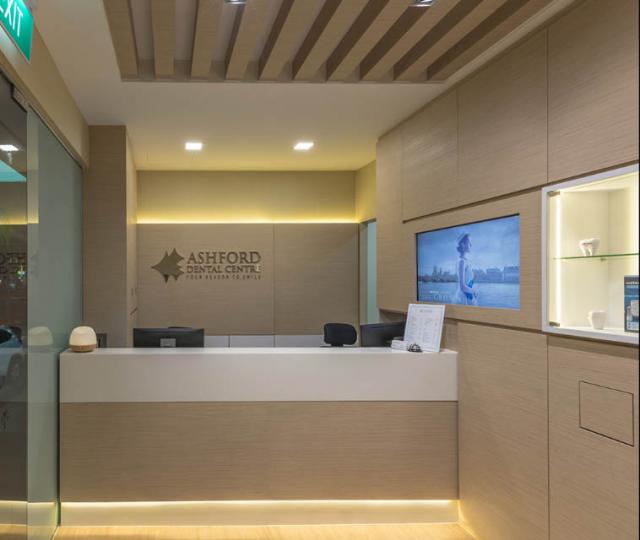 Address:
215 Upper Thomson Rd, Singapore 574349
Customer Reviews
Facebook review:
Adrian Chueng:
Just had my wisdom tooth removal and it was a pleasant experience. Dr Hardev was amazing. He was very assuring, friendly and gentle (very crucial for those who doesn't like going for dentals?) The staff were friendly and helpful as well. This is a place where service and comfort meets. I didn't feel anything when the tooth was extracted. It's a nice touch from them to play movies on the ceiling so that you could watch (or distract yourself) as the procedures are being done. I will come back again. They have made this place THE place to go for my dental appointments/needs. Once again, thank you Dr Hardev and the Ashford Dental Centre Staff! I rated you all 5* but would have rated even more if Facebook allowed me to! See you on my next appointment!
Google review:
Virnice Tan:
Very thankful to have chanced upon Ashford Dental in my frantic emergency search for a dentist on a Sunday morning. Every touch point was consistently delightful and human, which I find is usually lacking at many other dental practices. Dr. Rose and her team on duty took excellent care of me and prepped and reassured me with all the information I could possibly need ahead of the procedure (wisdom teeth extraction and surgery). When it came down to it, it was comfortable, performed with utmost care and most importantly, painless (seriously!). I highly recommend Ashford Dental for their unbeatable professionalism and level of care for their patients.