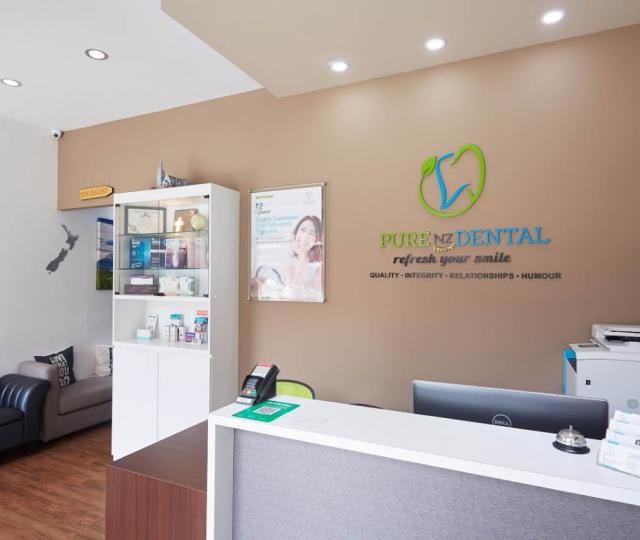 Address:
62 Jalan Jurong Kechil JK Building, Singapore 598584
Customer Reviews
Facebook review:
Priscilia Ong:
My first visit at Pure NZ dental and had a very pleasant experience! Was served by a super reassuring and patient dentist, Dr Yao Xu, who explained my concern areas very clearly to me. Always felt scared to visit the dentist, but this visit changed my impression of going to the dental!:)
Google review:
Annarine Tan:
Really enjoyed visiting this dental for regular cleaning and maintenance. Our family have been visiting them for the past 1.5 years. Dr Yao explains the issues to us very well and give good solutions to our problems. Will definitely be back
Yelp review:
Jeriel T:
Great and patient dentists that answered all my questions and put me at ease. I felt like i was at a home rather than a clinic, and the admin staff were very friendly too! Clinic has lots of things to do to help calm nervous patients, including movies, music and laughing gas. My whole visit there was very efficient and prompt, from making an appointment, to registering and then seeing Dr Jo, to payment and medication. The clinic also makes an effort to follow up with me, which is something that is really rare nowadays! Price-wise they are good value for money, and definitely worth the price for someone such as myself (who can be quite uncomfortable with dentists). Definitely recommending this to my friends, and Pure NZ Dental have gained one more loyal customer!