Address:
62 Jalan Jurong Kechil JK Building, Singapore 598584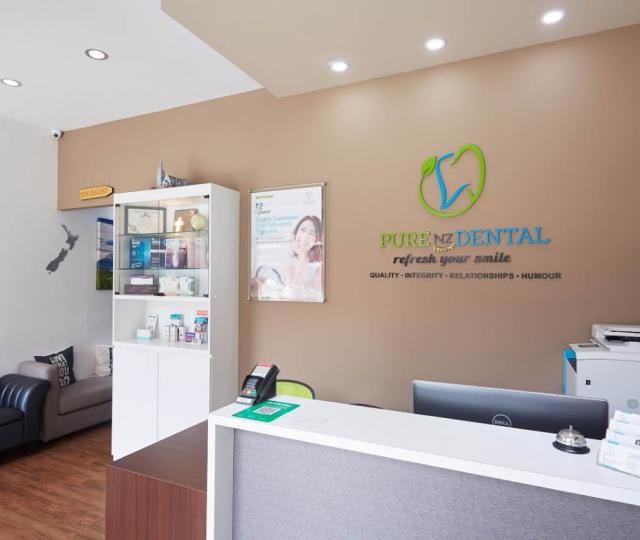 When they moved to Singapore, Dr Justin and his wife brought Kiwi hospitality with them and decided to build a new business in Singapore. With that, Pure NZ Dental was born in 2014.
In their practice and in communication with our patients, Pure NZ Dental endeavours to reflect those Kiwi values. They pride themselves on maintaining the highest standards of dental professionalism and ethical behaviour, while offering a comfortable environment. Digital dentistry is a core value at Pure NZ Dental.
They endeavour to stay abreast of the latest products & practices and bring the best of our services to our patients. Their combination of innovation with patient care that is strongly individualized to each person is how they build and grow their relationships with their patients.