Address:
895 Bukit Timah Rd, Singapore 589616
Best for:
Teeth whitening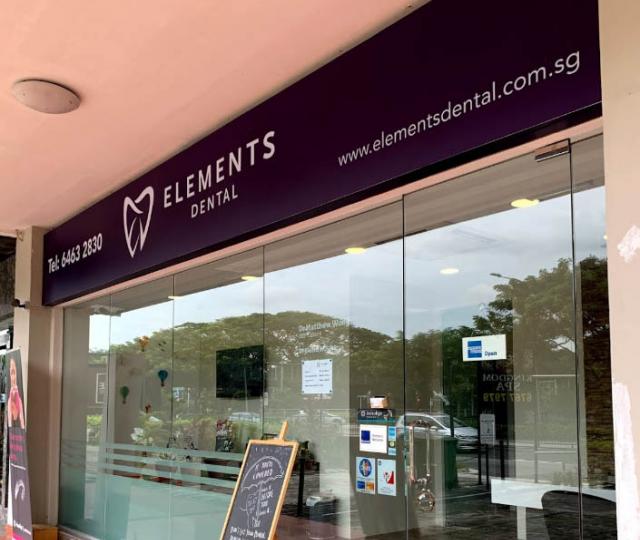 Located in the heart of Singapore's Bukit Timah, this clinic can handle all your dental needs. Thus, we are improving the way dental care is provided by simplifying it with easy-to-follow procedures that produce results.
Elements Dental focuses on comprehensive treatment planning in collaboration with you, the most important element of dental care. To ensure the most effective and efficient treatment possible, they utilize modern technology and are constantly keeping up to date with the latest developments in modern dentistry. They are both Medisave and CHAS accredited.