Address:
895 Bukit Timah Rd, Singapore 589616
Best for:
Teeth whitening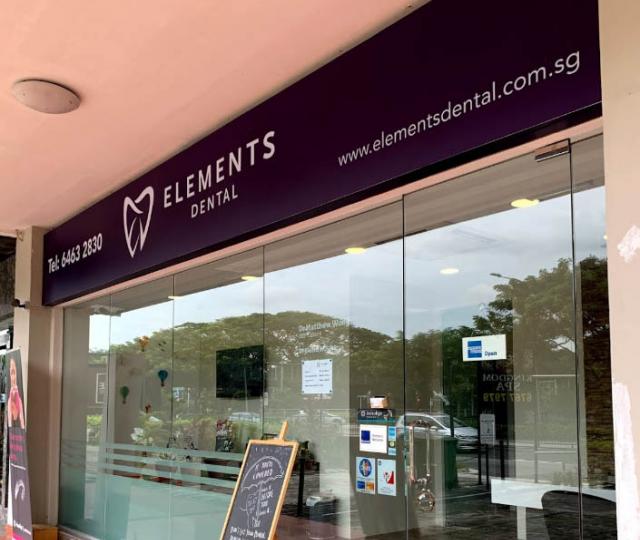 Located in the heart of Singapore's Bukit Timah, this clinic can handle all your dental needs. Thus, we are improving the way dental care is provided by simplifying it with easy-to-follow procedures that produce results.
Elements Dental focuses on comprehensive treatment planning in collaboration with you, the most important element of dental care. To ensure the most effective and efficient treatment possible, they utilize modern technology and are constantly keeping up to date with the latest developments in modern dentistry. They are both Medisave and CHAS accredited.
Customer Reviews
Facebook review:
Natalie Ng J.L.:
Came in with a toothache on my bottom right and upper left molars. Dr. Matthew Wong was very patient and very detailed when investigating the cause. He tried a total of three different tests, took an x-ray and determine the cause to be a case of inflamed gums. The entire process of illuminating for me as he explained potential causes and recommended 3 different solutions that had short to long term impacts. Really appreciate that. The nurse at reception had a calm and professional demeanor. Exactly what you need when you are in pain and a little embarrassed about not brushing your teeth properly after more than 2 decades of daily practice
Google review:
森伊蔵:
I have accidentally damage on my teeth and needed to cure asap. They arranged special booking for me as emergency even their schedule is very tight. The doctor is very professional and good explanation gave and All staffs are very kind also. The medical expenses also reasonable. I really would recommend all patients should go to this dentists.