Address:
19 Tanglin Rd, #06-22 Tanglin Shopping Centre, Singapore 247909
Best for:
Paediatric Dentistry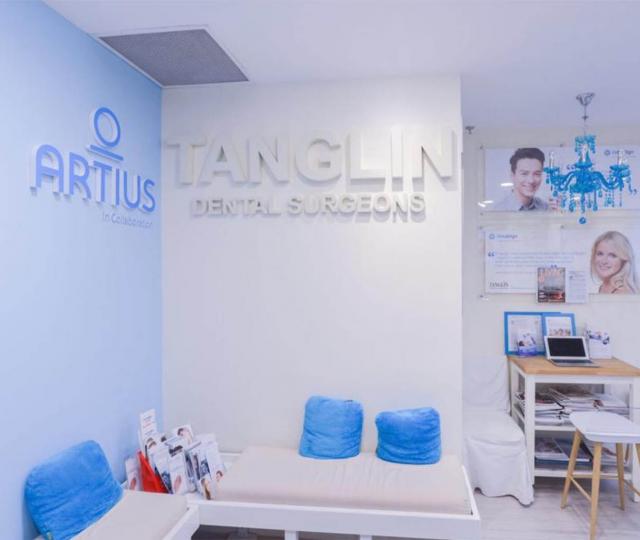 Customer Reviews
Google review:
Camelia Gergely:
Dr Lew is a highly professionally trained orthodontist. He is knowledgeable, patient, friendly and has tremendous experience in the orthodontics field. He has transformed the smile of both of my daughters and now working on enhancing mine. Dr Lew gives a very well laid out plan (straightening of the teeth journey) and covers all the bases before you make your final decision. I highly recommend him; his treatments are suitable for all ages.