Address:
19 Tanglin Rd, #06-22 Tanglin Shopping Centre, Singapore 247909
Best for:
Paediatric Dentistry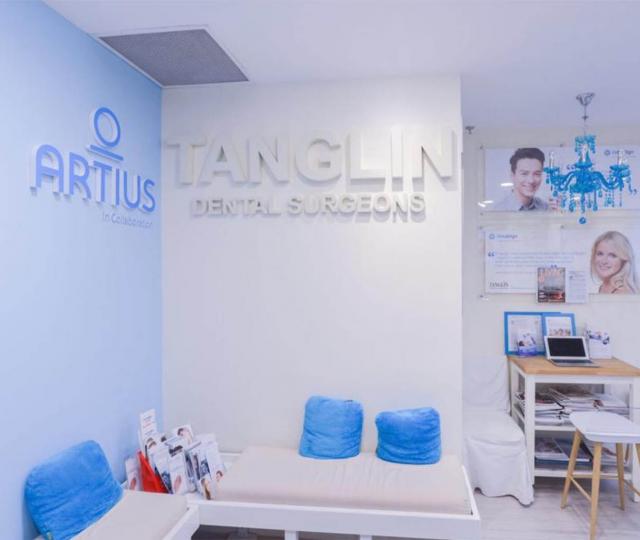 Kenneth Lew, the well-known and successful orthodontist, started Tanglin Dental in 1994. In a caring and non-judgemental environment, their aim has always been to provide high quality and affordable dental treatments.
They have been providing their best possible care to the patients for many years through the team of specialists, general dentists and dental assistants.