Address:
Blk 11A, Boon Tiong Road, Tiong Bahru Rd, #01-12, Singapore 161011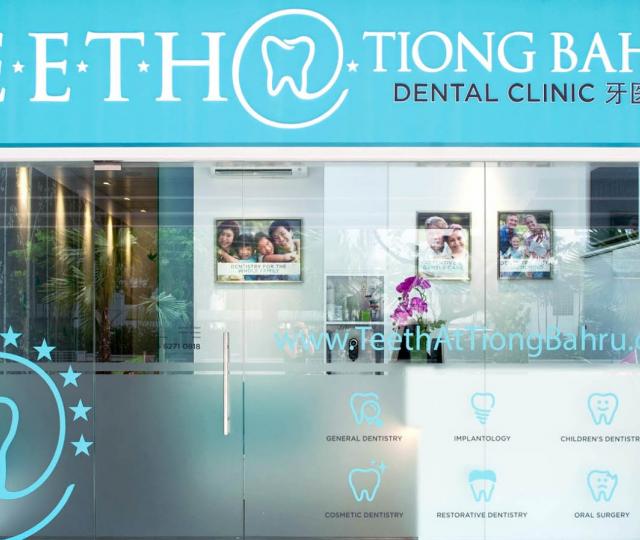 Customer Reviews
Facebook review:
Mabel Cheang:
Sought a second opinion with Dr. Nick Lee after I was told by another clinic that I need an oral surgery for my wisdom tooth. After taking pictures of my teeth and showing it to me in clear definition, I was told it is probably a gum infection and I was told no surgery required and given instructions on how to care for my gum. True enough, the swelling and pain was gone when I followed the cleaning instructions. Removed another wisdom tooth and the procedure was fuss free and painless, even the injection. Dr. Lee managed my expectations well and was reassuring throughout the process. It was over before I knew it. Pain was minimal even after the anesthesia wore off! Would definitely recommend if you are looking for fuss free and professional service.
Google review:
Stéphanie Reverchon:
I am very happy with this center. Reception employee is very patient and thoughtful. I cannot recomment more Dr Sherina. She is very professional in treating the issue and do not push to sell her services; She is also very gentle person. I strongly recommend her services to everyone.