Address:
5 Sengkang Square, #02-01 Sengkang MRT STATION, Singapore 545062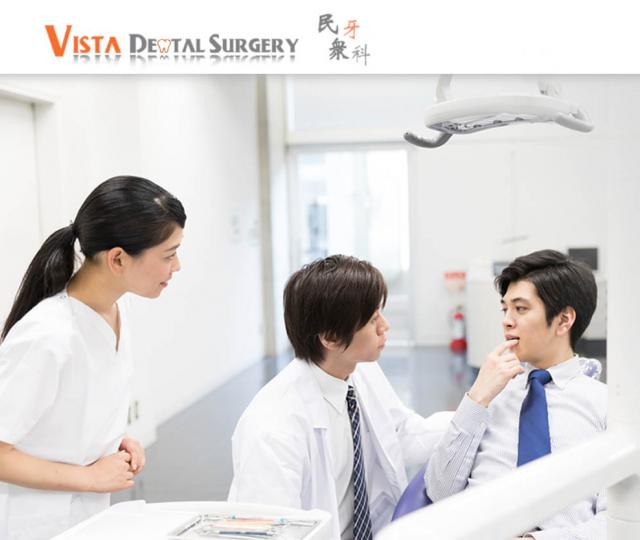 For almost two decades, patients in Sengkang have enjoyed the service and care taken by the dentists and team at Vista Dental to achieve a beautiful smile. By word of mouth, your referrals and recommendations led them to open up nigh to nine treatment centres that are easily accessible from MRT stops and bus interchanges. Their team is here to assist you with any procedure needed, or if you are seeking routine care.
No matter if it has been years since you have last visited a dentist, they are a dentist office that can provide you with the most appropriate treatment options and reduce the fear of dentistry. Their goal is to provide patients with a variety of options where the patient's needs are our priority.