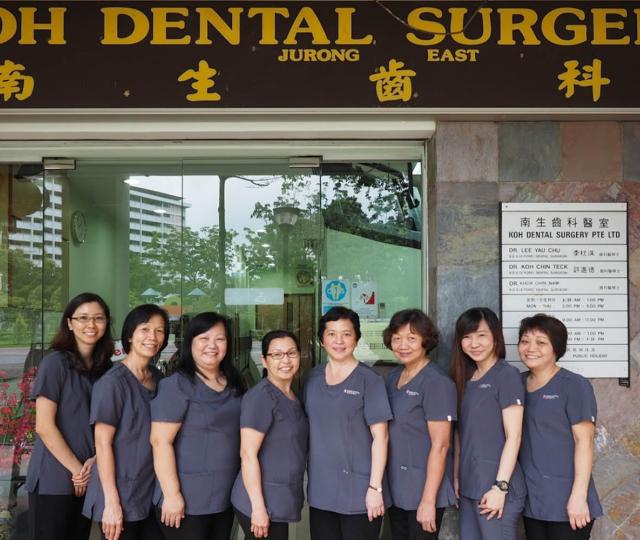 Address:
Blk 252, Jurong East Street 24, #01-149, Singapore 600252
Best for:
Wisdom tooth removal
Customer Reviews
Google review:
Javier Liu:
I've never been a fan of visiting the Dentist since young. However, splendid experience at Koh Dental, from registration to end of my dental cleaning session. I was taught how to use the floss properly and why it is important to do so. Would recommend Koh Dental to anyone who's keen on getting their teeth maintained!