Address:
134 Jurong Gateway Rd, #02-307, Singapore 600134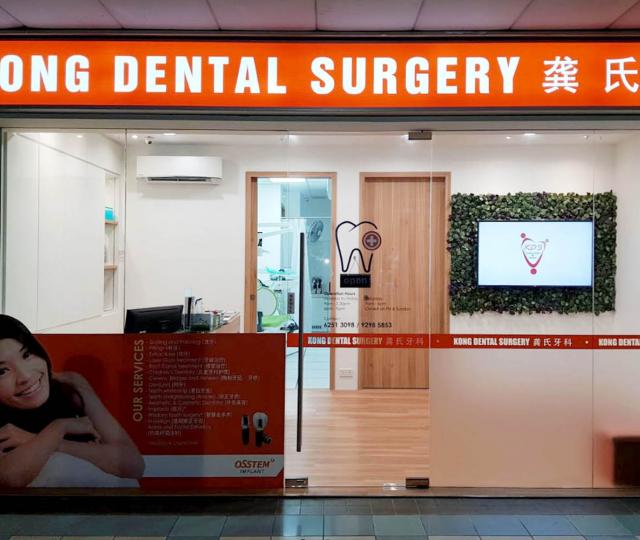 They have been providing dental care since 2010 and specialize in general care, wisdom tooth extraction, orthodontics, and more. 
Customer Reviews
Google review:
Beatrice Tan:
Highly recommend Dr Jiya at Kong Dental Jurong East. She is extremely professional, meticulous and skillful. At no point of time during my dental treatment did I feel unease or discomfort. At each stage of the treatment, she explained what she was doing and checked that I was not experiencing any pain. Dr Jiya's treatment was both thorough and efficient, and left me very impressed her skills. My visit to Kong Dental was also very educational as Dr Jiya comprehensively explained to me how I can better care for my teeth and gums in a practical and sustainable way. These are valuable insights that have improved my dental health tremendously. Because of her treatment I have confidence to smile widely and show my teeth again. Thank you!