Address:
09-26 Novena Medical Centre, 10 Sinaran Dr, Singapore 307506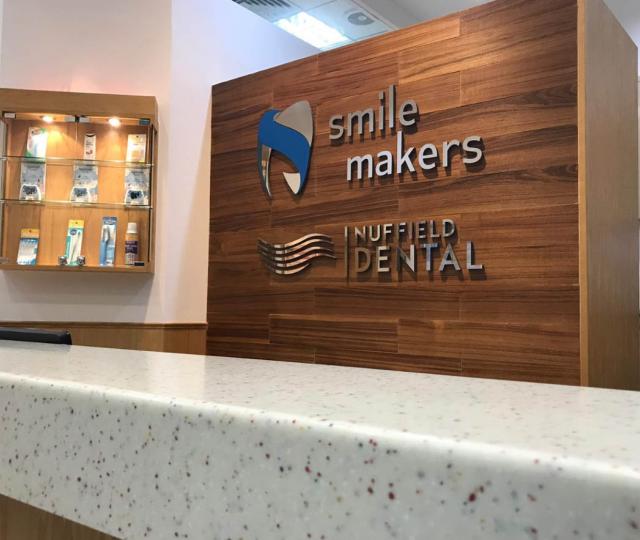 Customer Reviews
Google review:
Andrea Shin:
I am so happy I have made an appointment with them, the people were accommodating & very friendly, esp Dr. Yeo Khee Lim, he was so polite, friendly and very professional. He explained to me all procedures and answered all my concerns. Thank you for helping me, I really appreciate it. I highly recommend this clinic and look for Dr. Yeo. :)
Yelp review:
Theresa H.:
While on an extended stay in Singapore, I had a dental emergency. I called Smile Makers Dental and they were able to see me the very next day! I am always a bit nervous as well as jittery when it comes to dentist visits. But I must say everything about Smile Makers was top notch. The location, the staff, the super clean office and of course the doctors professionalism...she was the best. My experience here was so positive that any future dental work will be done at Smile Makers.