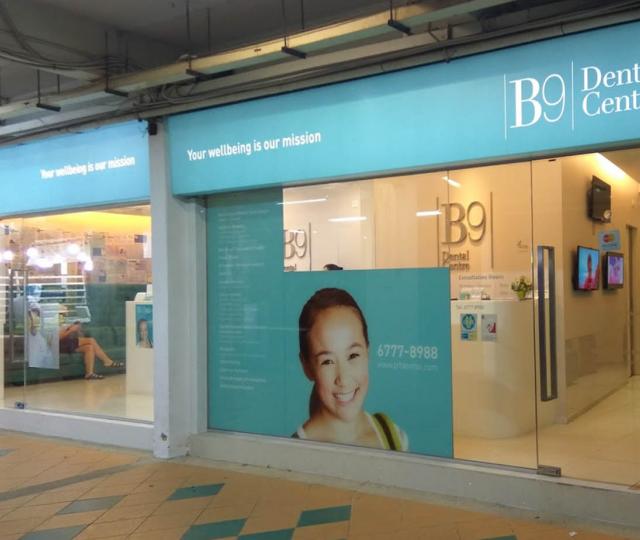 Address:
449 Clementi Ave 3, Singapore 120449
Best for:
Root canal treatment
Customer Reviews
Google review:
Kahlil Abreu:
Had an amazing experience with Dr. Raymond! I got 3 wisdom teeth extracted at the same time and Dr. Raymond was very calm, supportive & did a wonderful job. One of the 3 extractions was surgical but was done really quickly and smoothly and even though one usually expects some degree of pain or discomfort after surgical extractions, I had almost no pain. Would highly recommend and go back for more treatment here!