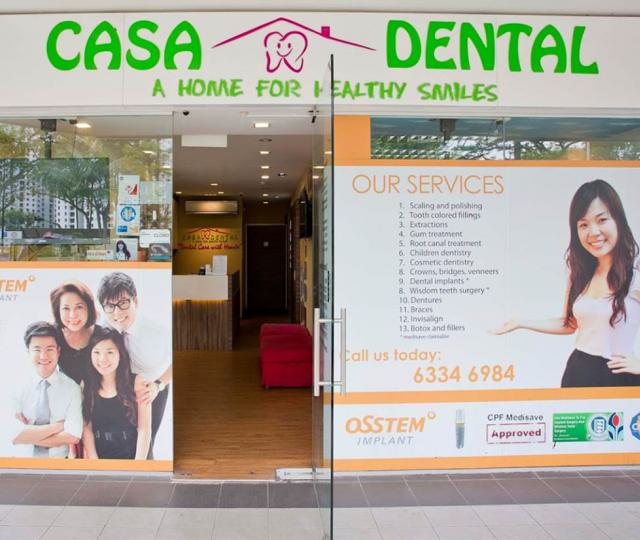 Address:
420A Clementi Avenue 1, #01-02, Singapore 121420
Customer Reviews
Facebook review:
Randy Yim:
Thanks to Dr Rocky Leong for removing my tooth decay. After he had reviewed my tooth X Ray. he said will try to remove it without going through surgery. And amazingly super smooth processing that less than 10mins. And also thanks to Casa dental teams. Great job! 100% recommendation.
Google review:
Richard Cheah:
Staff and dentists are all very friendly. Both the dentist that handled my oral hygiene carefully explained my situation so that i can be well informed before making a sound decision. They do not rushed me into making any rash decision that may caused me to regret later. Overall, with my tooth extracted, i do not feel any pain at all. I got no hesitation to recommend Casa Dental to anyone trying to choose a good dental clinic. If you have a good experience with your current dental clinic, then it is time to try a better dental clinic here. Thumbs Up !!!