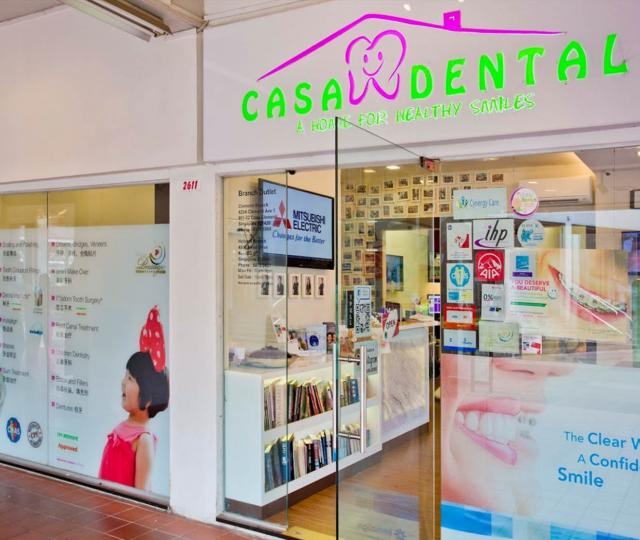 Address:
710 Ang Mo Kio Ave 8, Singapore 560710
Customer Reviews
Facebook review:
Adeline Sheridan-Loke:
An amazing team. From making an appointment to consultation, minor surgery (implant) and all followed up consultations till completion of implant process, they have never failed to impress me. Dr Andrew is patience and take all efforts to explain to me the process, and take every effort to minimise the pain.
Google review:
Jun Zhou:
Went here for dental implant. Excellent place for dental care, professional dentist, super-nice staff, affordable price. I was a bit worried about the surgery, but it turned out the whole process was painless, and I only felt very sight uncomfortable during the recovery. This clinic is totally worthy of 5 star and would recommend it to others when needed.