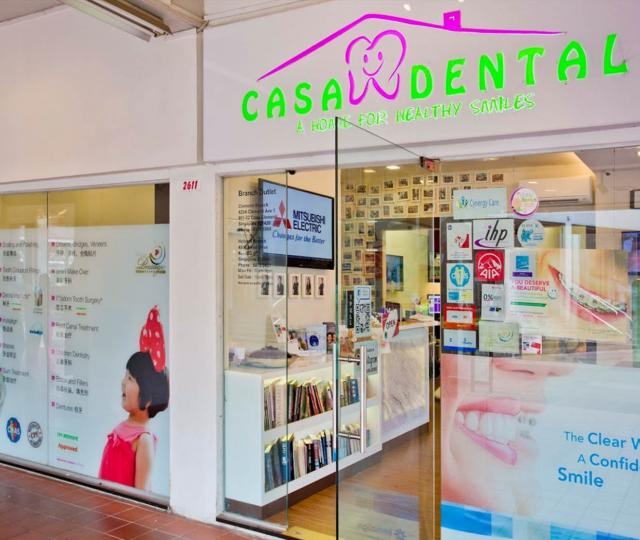 Address:
710 Ang Mo Kio Ave 8, Singapore 560710
Customer Reviews
Facebook review:
Adeline Sheridan-Loke:
An amazing team. From making an appointment to consultation, minor surgery (implant) and all followed up consultations till completion of implant process, they have never failed to impress me. Dr Andrew is patience and take all efforts to explain to me the process, and take every effort to minimise the pain.
Google review:
V. Lim:
Booked the wisdom teeth extraction appointment 2 weeks in advance ( now I understand why the booking was so full because they have the best dentist) and that was a very pleasant and smooth experience with Dr. Chan and the team. No long waiting (only 5 mins) and the team was so friendly. The extraction was painless and fast I didn't even realise everything was done until Dr to tell me to bite on the cotton. I have removed 2 wisdom teeth together and I do not have pain even after the anesthetic was over. Wait no more and pain no more. Have your wisdom tooth extraction done here