Address:
210 New Upper Changi Rd, #01-733, Singapore 460210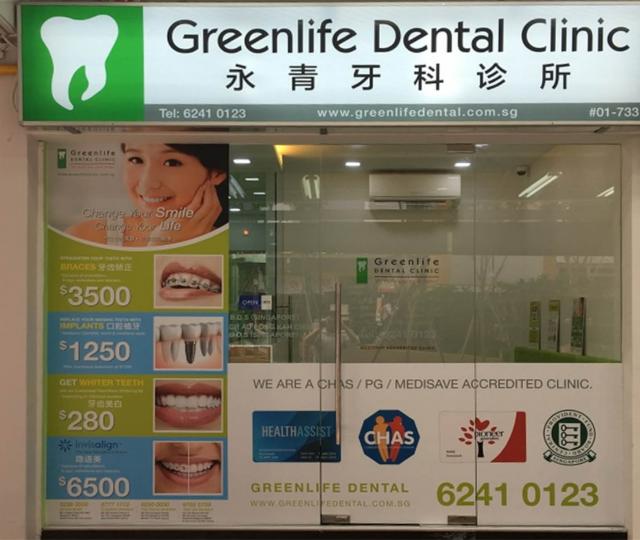 Greenlife Dental Group has been around since 1996, providing high-quality, affordable dentistry. In addition to providing orthodontics, dental implants, wisdom tooth extraction, dental implants, and general dentistry, Greenlife Dental Clinic also performs treatments such as scaling and polishing, fillings, and bleaching. Medisave, CHAS (PG, Blue, Orange, PA) and insurance companies (IHP, AIA, Great Eastern, Fullerton, etc) are among the clinic's accreditations. The organization's dentists and employees have travelled to over 10 countries during the past 22 years to treat thousands of patients who had difficulty receiving quality dental care due to social, economic or geographic barriers. Our help is also extended to our local patients who are in need in nursing homes, the elderly in an old rental estate, and workers from foreign countries in Singapore.
 
Customer Reviews
Google review:
Mohammad Rashid Abdul Hamid:
The clinic have provide a professional service and very good service, educate good advice and always do the best in the job, I have done a few inplant surgery and have a confident of Doctor Lee Bing wen have doing it very well.